Our first topic of the year is Northern Ireland, we have been looking at a wide variety of landmarks within NI. Many of which we didn't know existed before this year!!
One area of this topic which we particularly enjoyed was creating our Harland & Wolff cranes.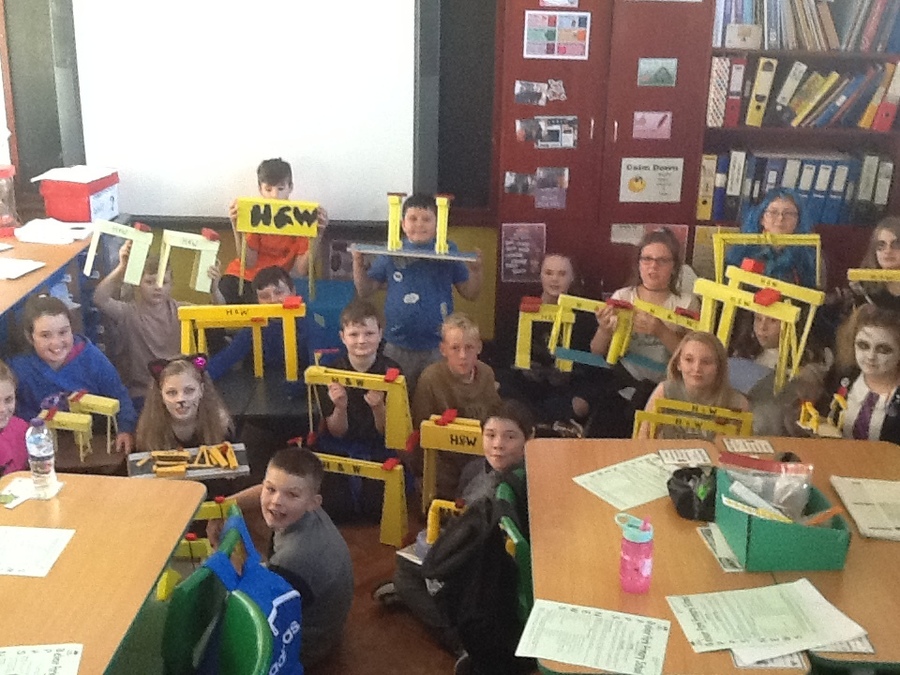 Numeracy
In maths we have been focusing on our vocabulary and using this in all of our math learning with a focus on mental maths. One game that we play on a regular basis is the 24 game and we hope to take part in a tournament after Christmas.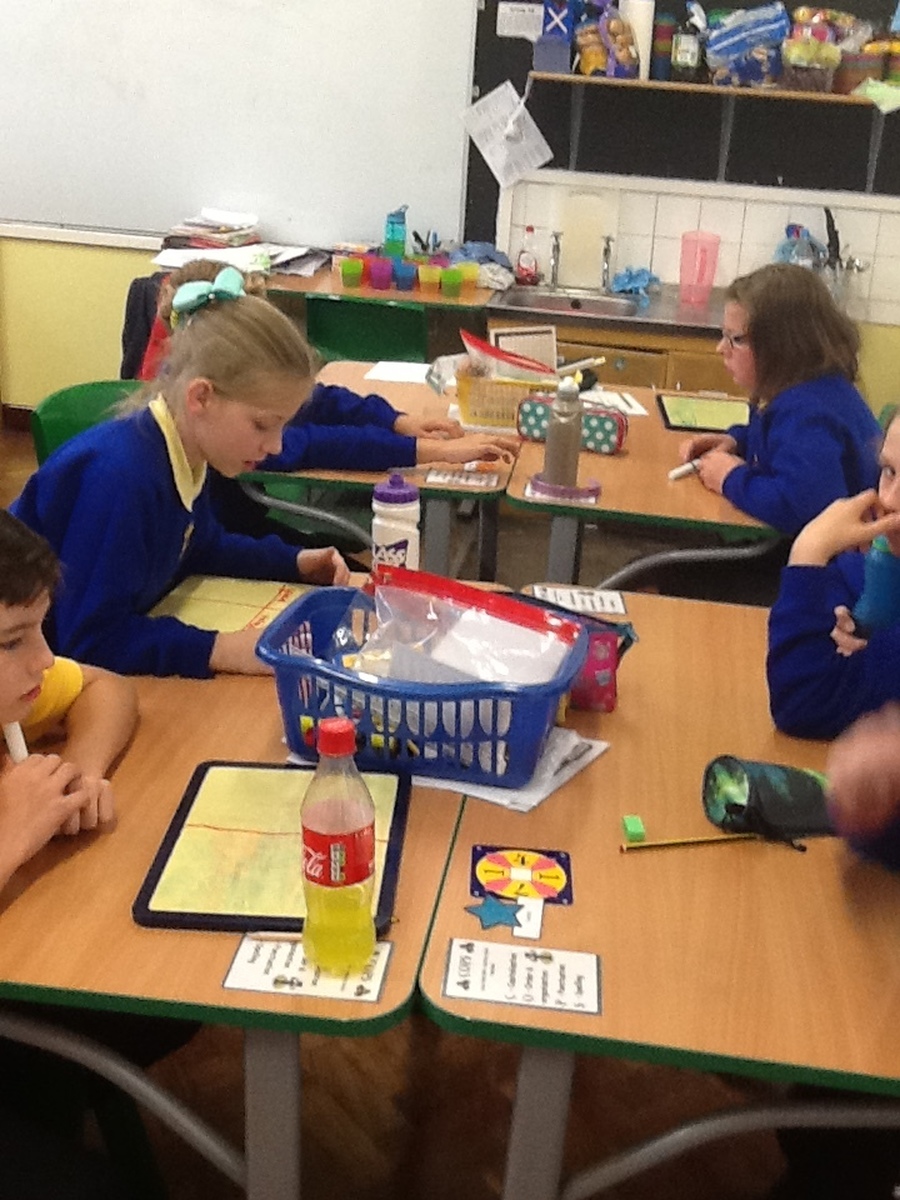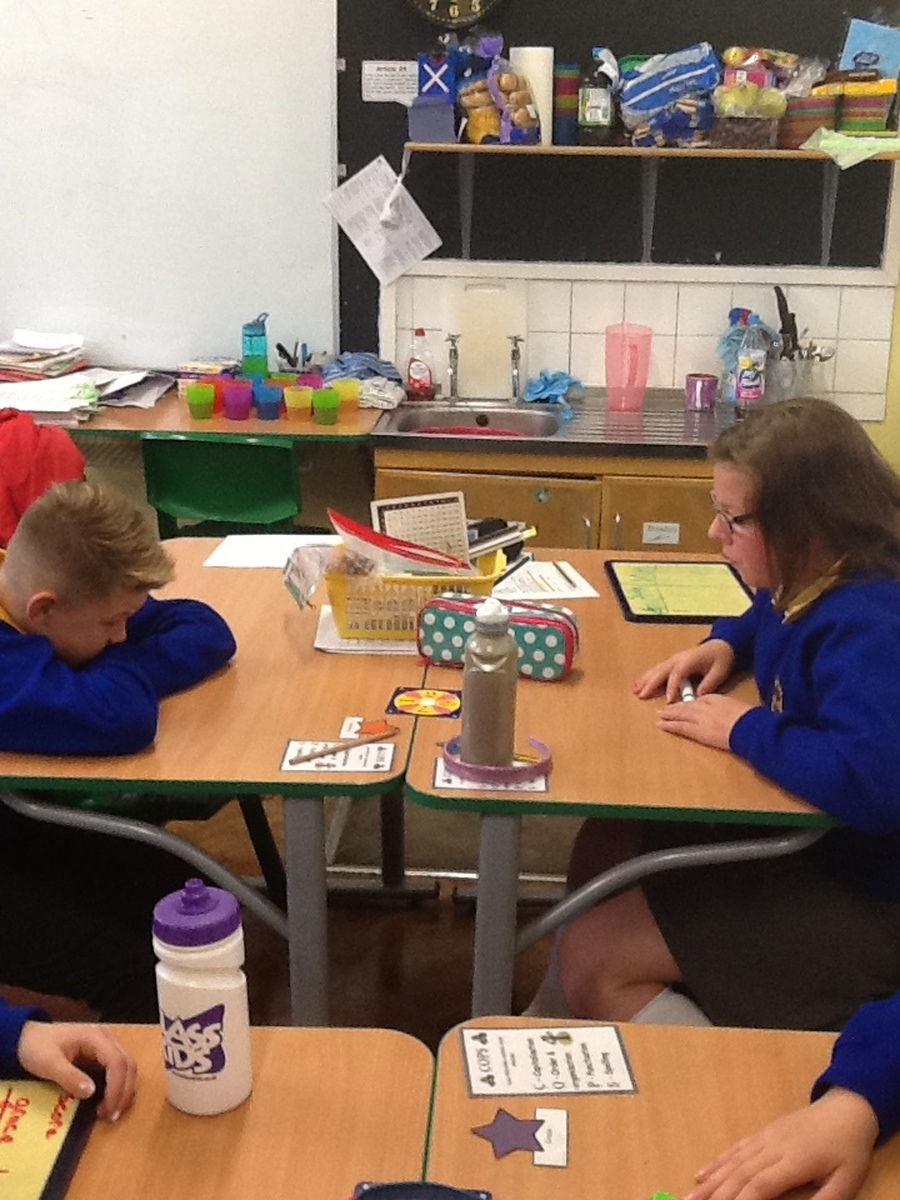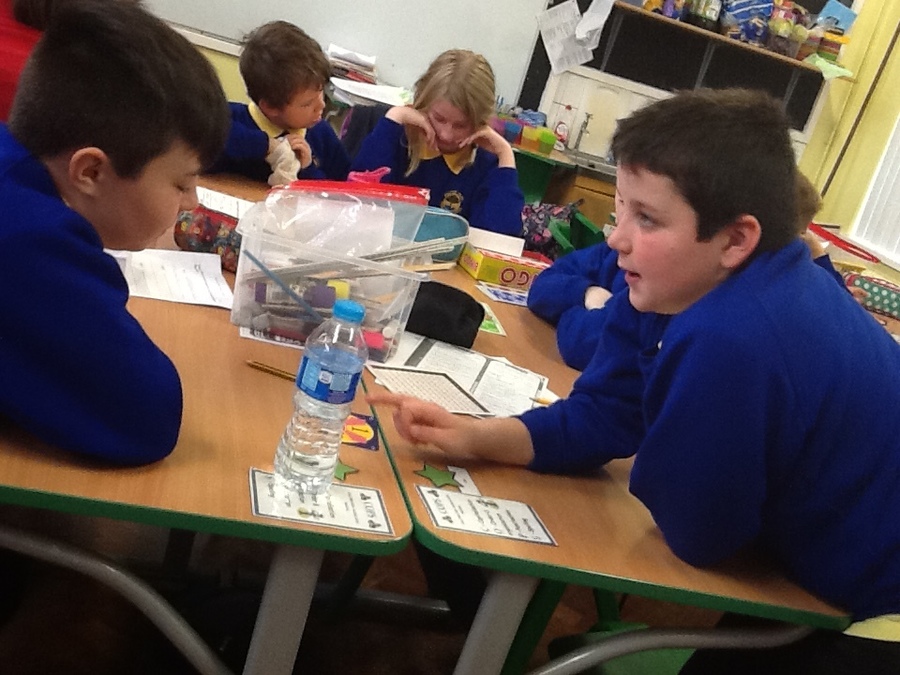 STEAM Research
We have carried out a number of science experiments since September which we have really enjoyed! We were given the task of creating a slingshot for an Soldier using only a cup, an elastic band, rope and two lollipop sticks!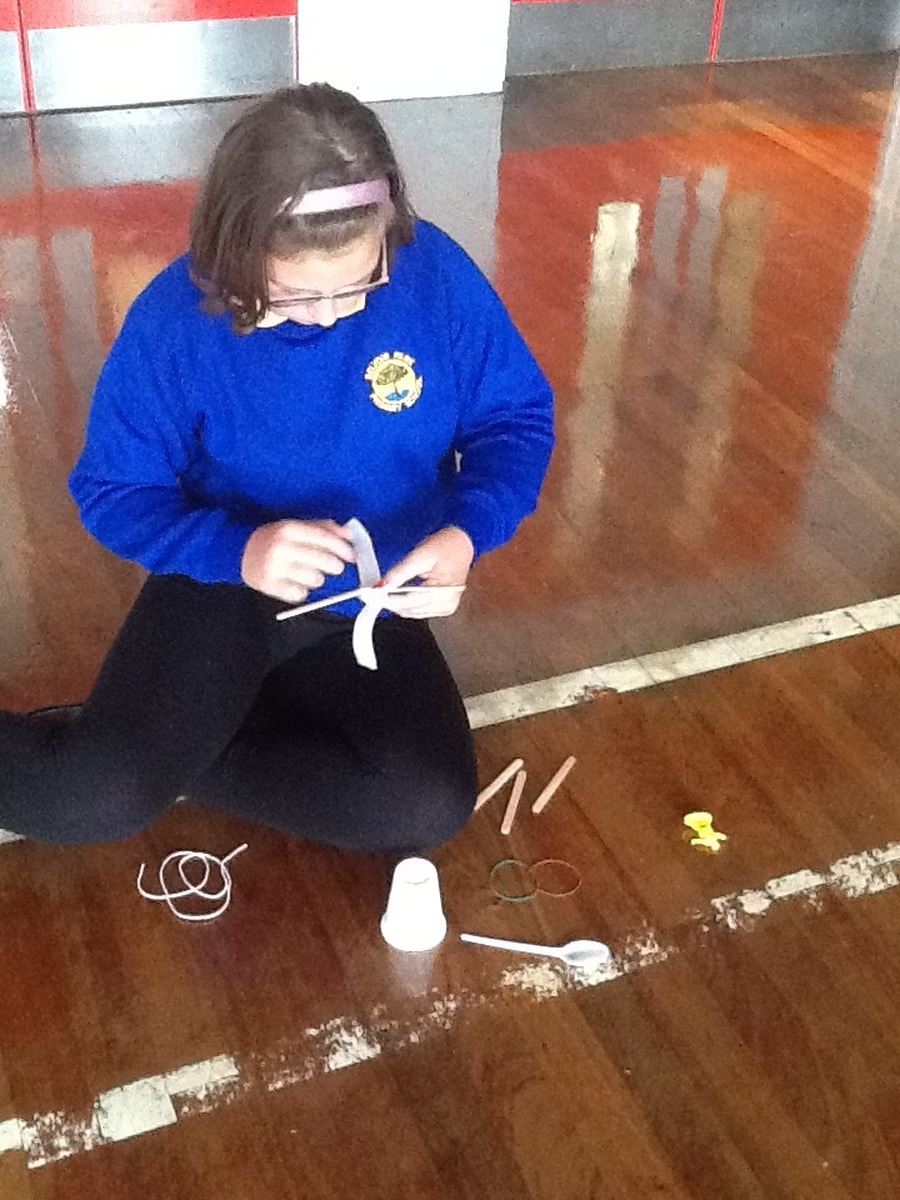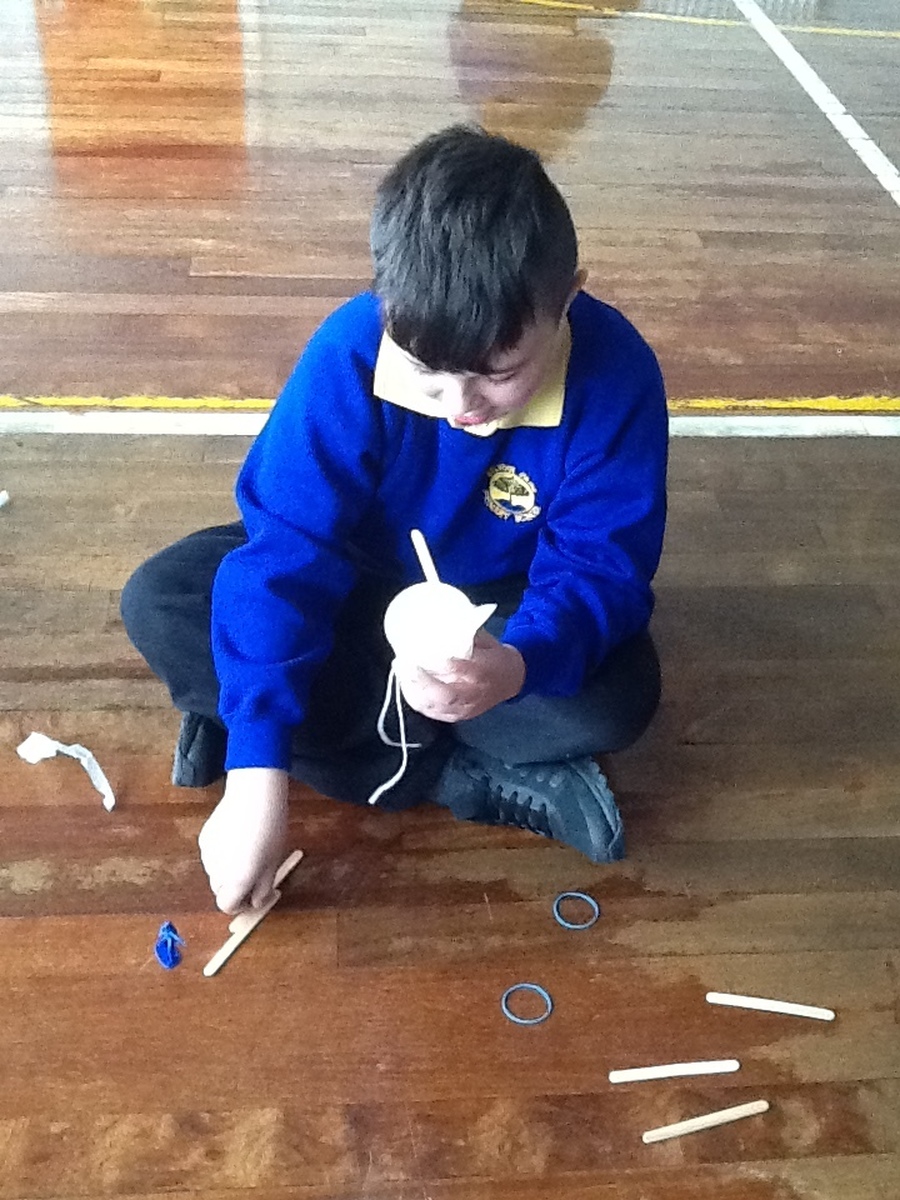 An experiment that we thoroughly enjoyed was creating a Non - Newtonian liquid.